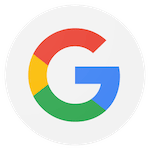 I love the structure of Felipe's classes: total body workouts, vastly different stations every time I walk in there. Im always happier when I leave.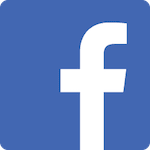 When my local gym closed due to COVID, I participated in 2 of Unbound Synergy's online programs. Not only were the workouts very fun/effective/challenging, but the additional information provided was extremely helpful (nutrition, overall health and even how to better protect ourselves against this dangerous virus); plus, the regular motivation and accountability helped me stay on task! The comprehensive nature of the programs make them stand out way above the rest- highly recommended!!!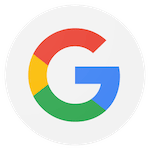 I have been working out with Felipe for over 4 1/2 years. Since day one I found that my conditioning level constantly improved, reaching an all time high. I continue to workout multiple times a week at Unbound Synergy, to maintain that level. It is never too early or too late to change your life!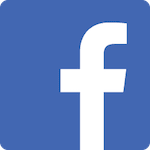 I was visiting from out of state and went to Unbound Synergy with my sister. Filipe set up a strength and core circuit workout for me. Excellent workout that I enjoyed a lot. Good instruction and explanation of the exercises to be done. I highly recommend Unbound Synergy!!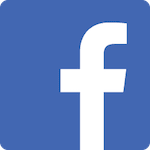 Felipe has a way of making you want to work harder? Yes, I said "want to work harder!". Results are worth every second!